Saving your family
thousands

on insurance.

At Policynology, we offer incredibly low rates to protect you and your loved ones. Receive your free quote by selecting what plan you may need.
Select a plan to start saving.

Save on your insurance.
It's as easy as 1, 2, 3.
Great prices.
Monthly rates.
Monthly rates shown above are ultimate preferred rates for females, covering $10,000 in a final expense policy.

We value your
time & resources.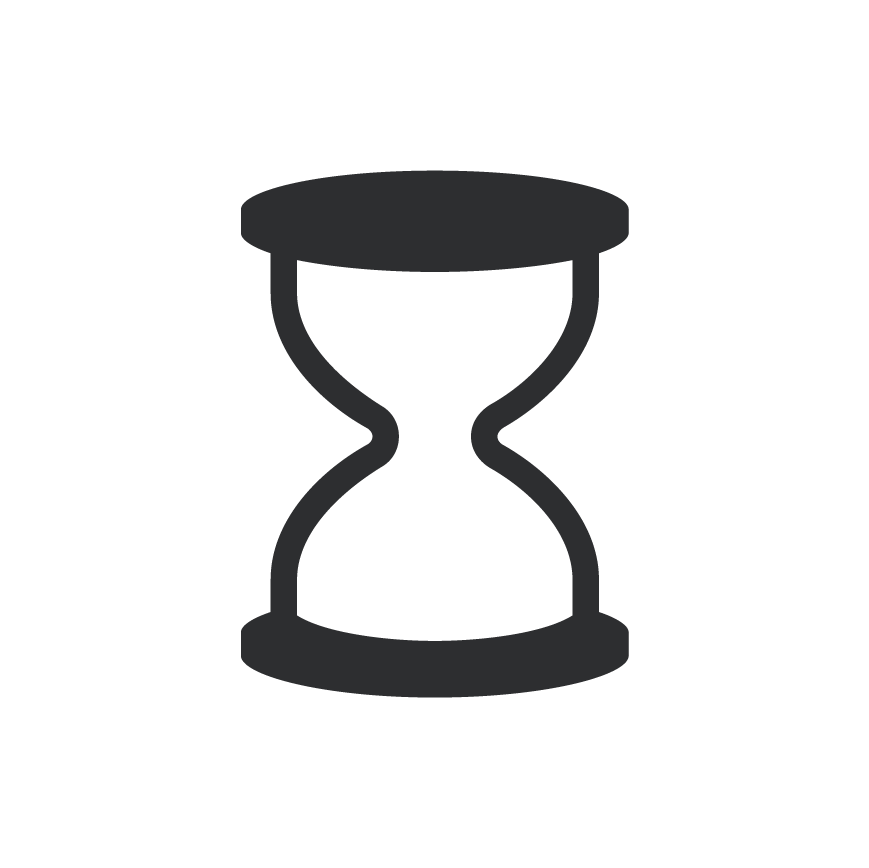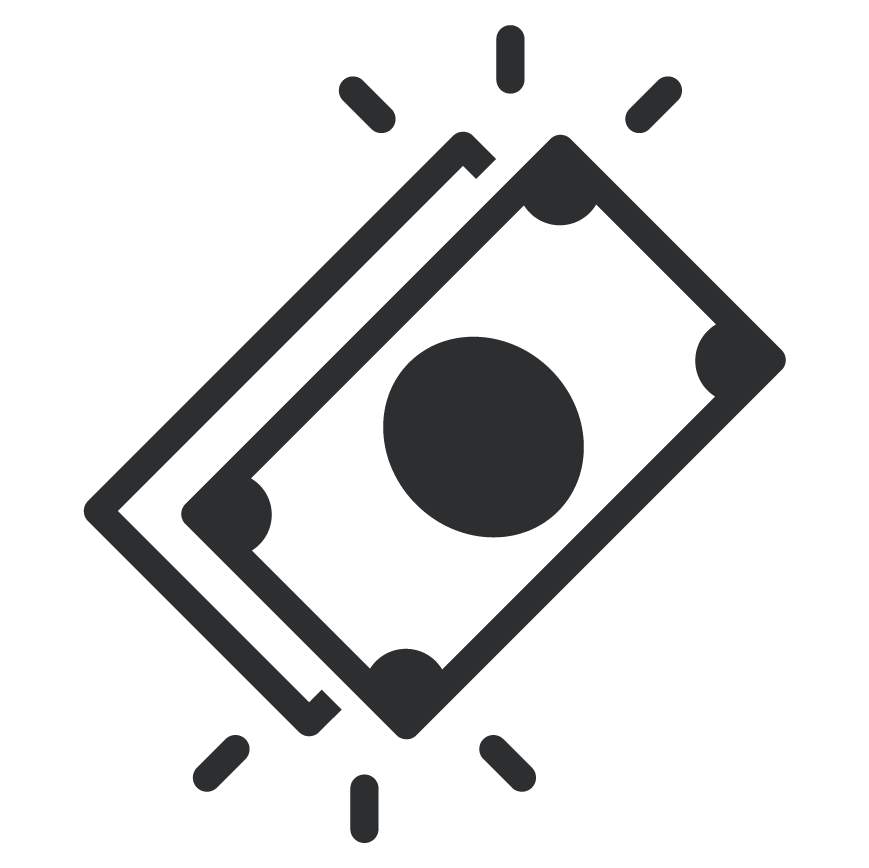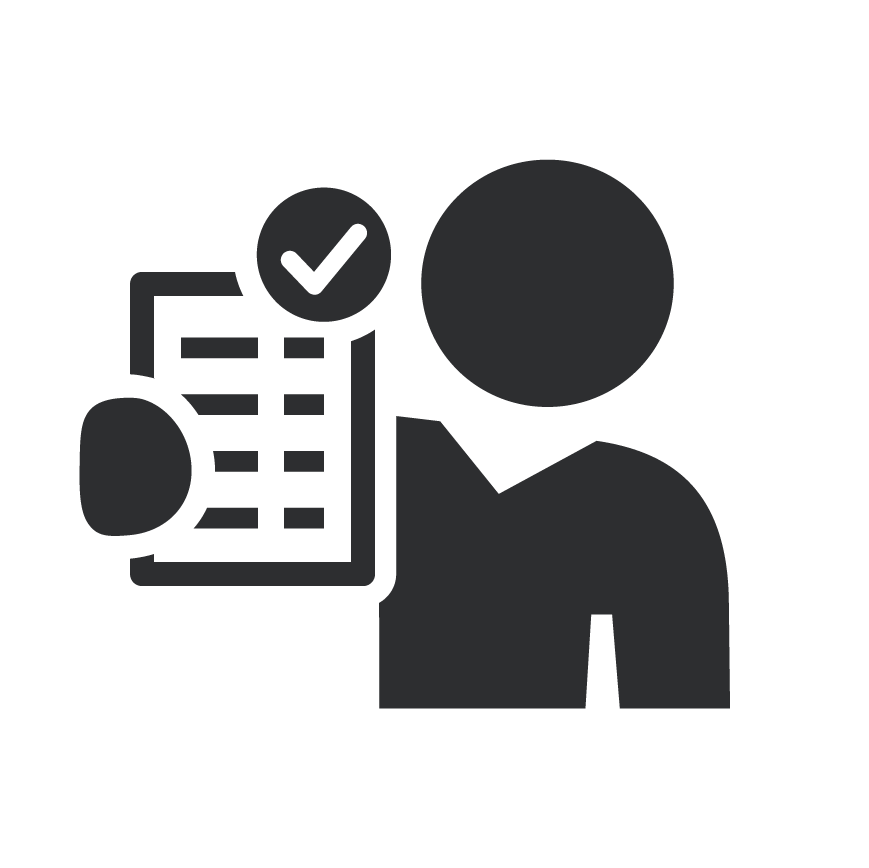 Final Expense
Protect your family with final expense coverage.
When you lock in a final expense plan with Policynology, you can rest easy knowing that your family won't have to deal with the financial burden of your funeral arrangements at the time of your death.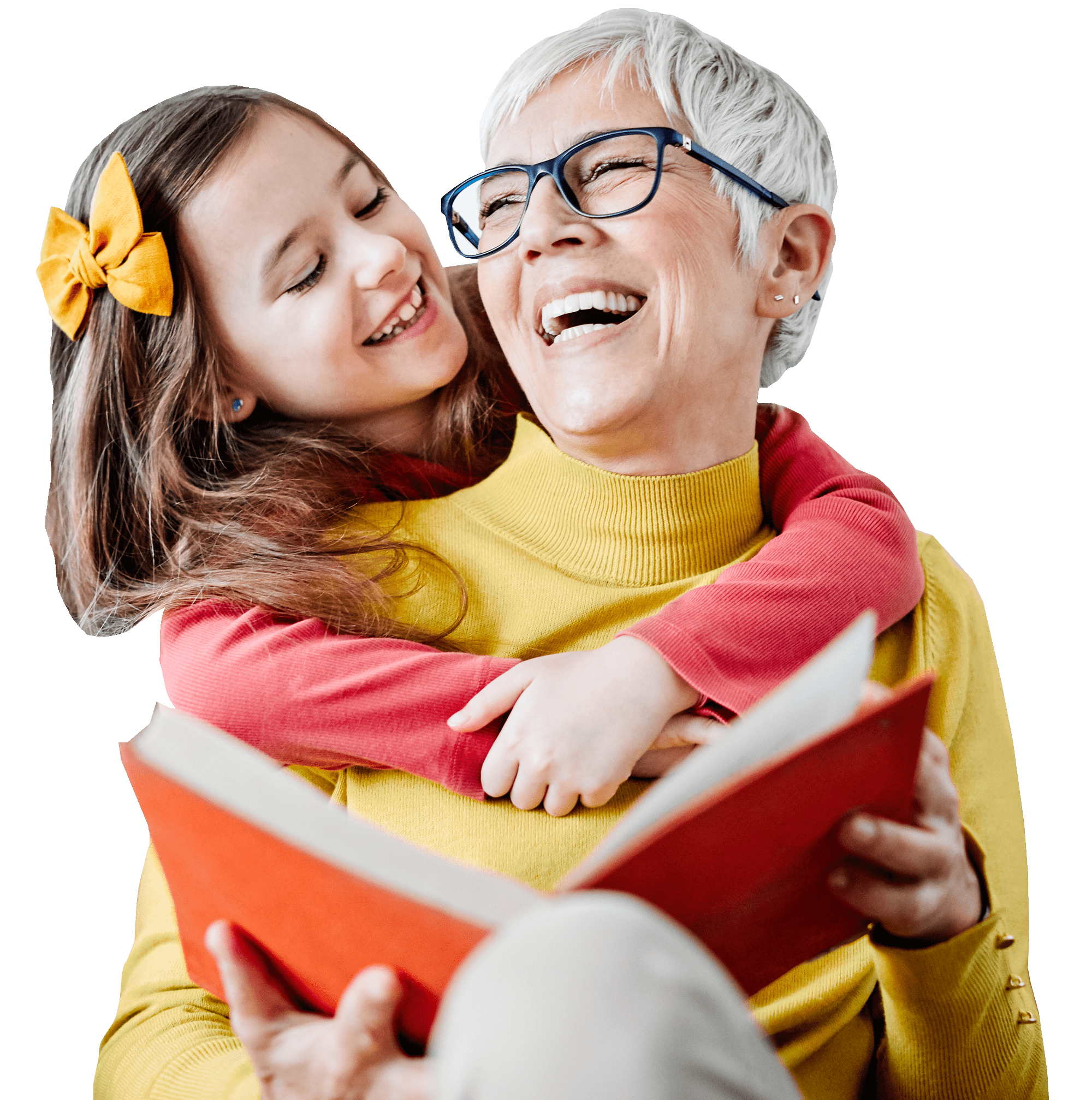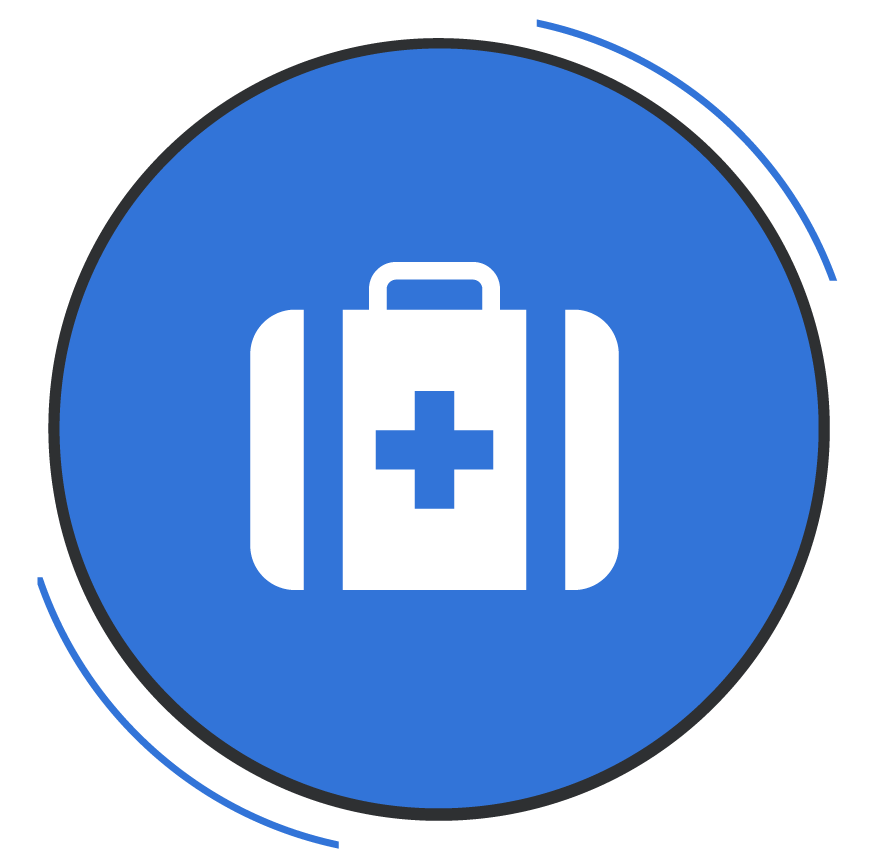 Medicare Supplement
Cover your health services & supplies.
With our Medicare supplement plans, you can cover any remaining health care costs that you have. This can include coverage for copayments, coinsurance, and deductibles.

Medicare Advantage
Affordable health coverage for your medical needs.
Through Policynology, you can gain access to a Medicare advantage plan that covers your needs. These plans include prescription, dental, and vision coverage— all at a cost that you can actually afford.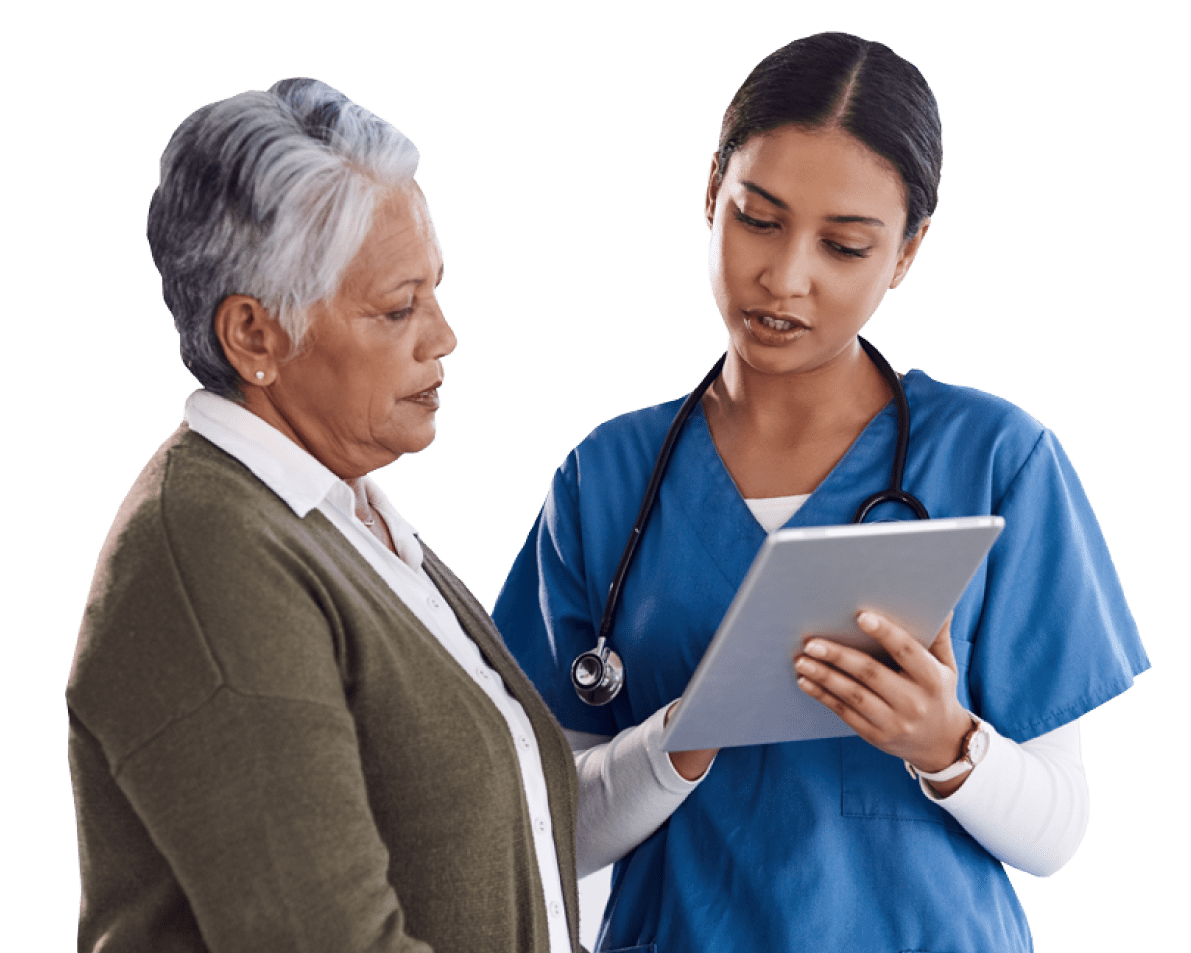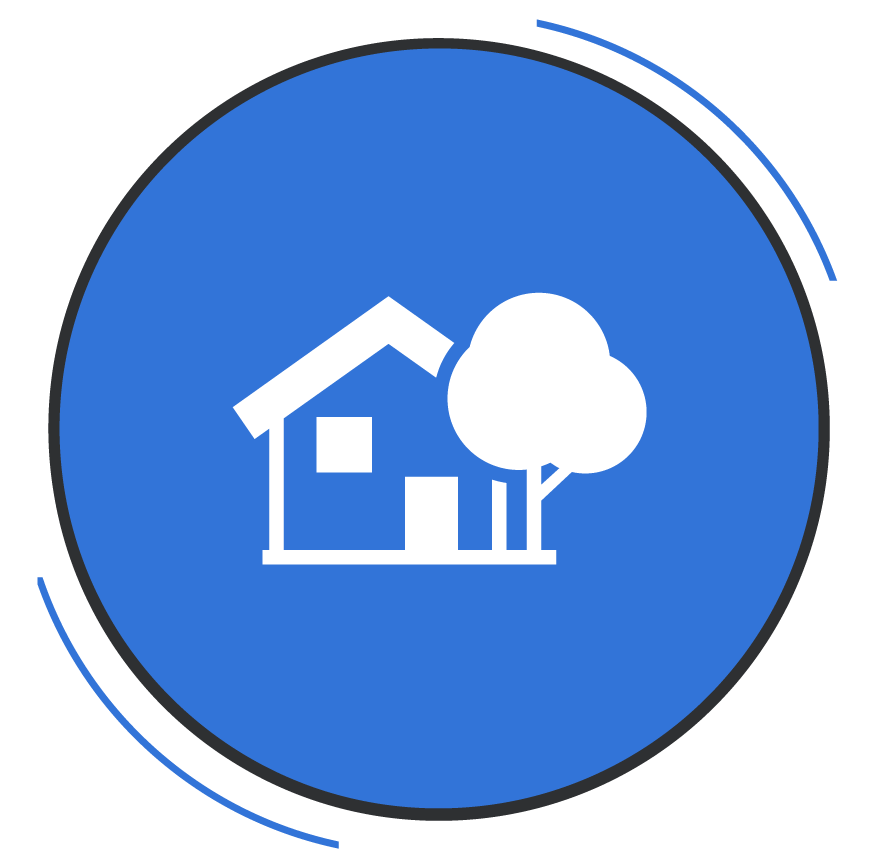 Mortgage Protection
Don't leave your loved ones with a financial burden.
If you still owe money on your mortgage at the time of your passing, your family could be left with a costly burden. By selecting one of our mortgage protection plans, you can protect your loved ones from foreclosure.
Annuities
Grow your retirement savings.
With our annuities, you can help grow or protect your retirement savings. You can also use our annuities to provide a guaranteed income stream of income for yourself.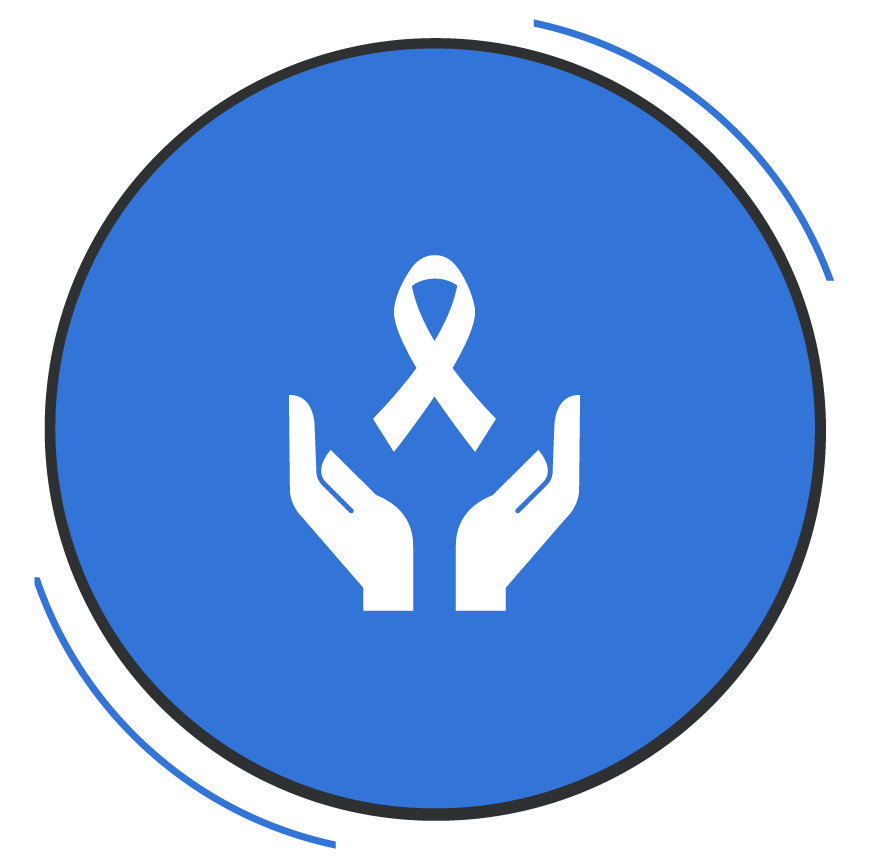 Cancer Coverage
Protect your family from uncertainty and financial hardship.
Our cancer coverage provides financial relief for you and your family is a positive diagnosis of cancer ever occurs.
…And even more.
We're always working hard to bring you even more great products at great prices.
Have a question?
We have answers.
+How does the Policynology process work?
We do all the heavy lifting. We find the best policy for you at the best possible rates, helping you save as much as possible on your insurance coverage.
+How quickly can I get covered?
With Policynology, you can get covered as quickly as the same day of your application. We're here to guide you through our quick & easy process, so just let us know if you have any questions.
+What type of policies does Policynology offer?
We currently offer final expense, medicare supplement, medicare advantage, mortgage protection, annuities, and cancer coverage.
+How can I contact Policynology?
You can reach us at any time through our chat, through our contact form, or by emailing us at info@policynology.com. We can't wait to help you save on your insurance today.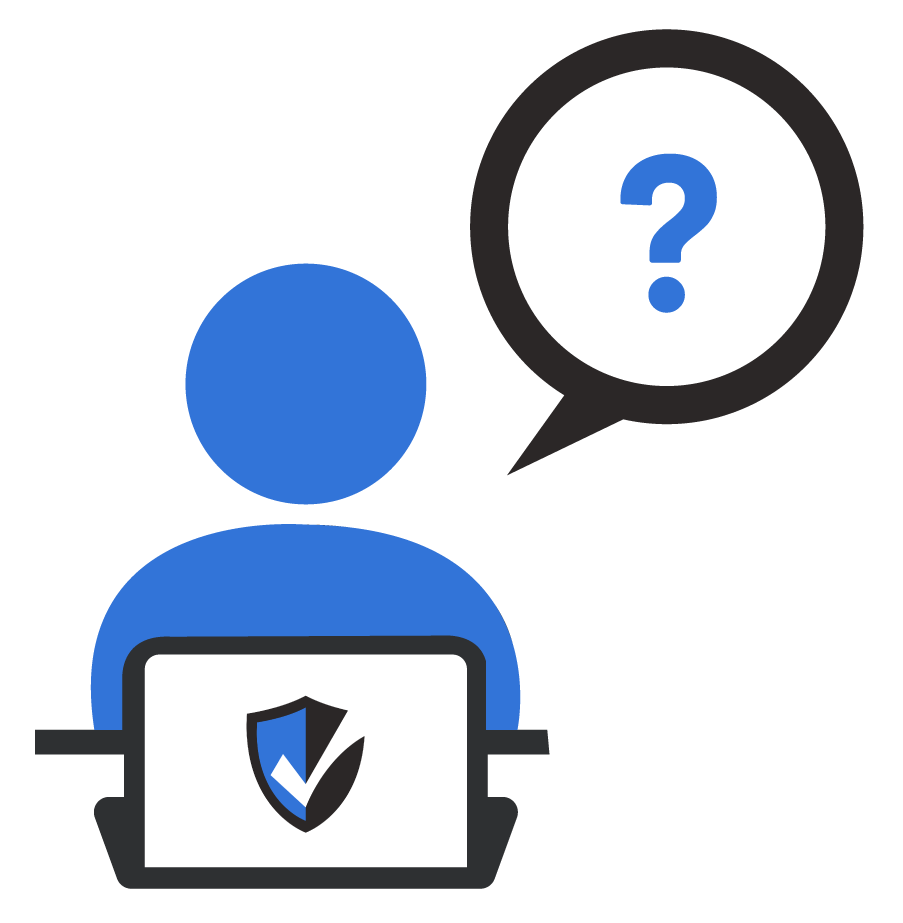 Ready to get the perfect policy for you?