We are in the business of taking care of families.
Our simple, digital application can be completed in less than 5 minutes, and you are provided with an instant decision.
There is no paperwork involved. We do all the heavy lifting, so you don't have to.
When you lock in a final expense plan with Policynology, you can rest easy knowing that your family won't have to deal with the financial burden of your funeral arrangements at the time of your death.
If you're ready to cross life insurance off your to-do list, you can finish your application in just a few minutes today!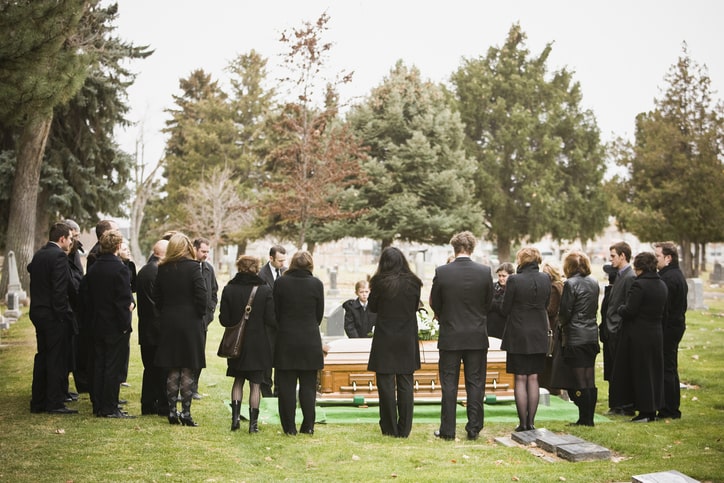 Great prices.
Monthly rates.
Monthly rates shown above are ultimate preferred rates for females, covering $10,000 in a final expense policy.

We value your
time & resources.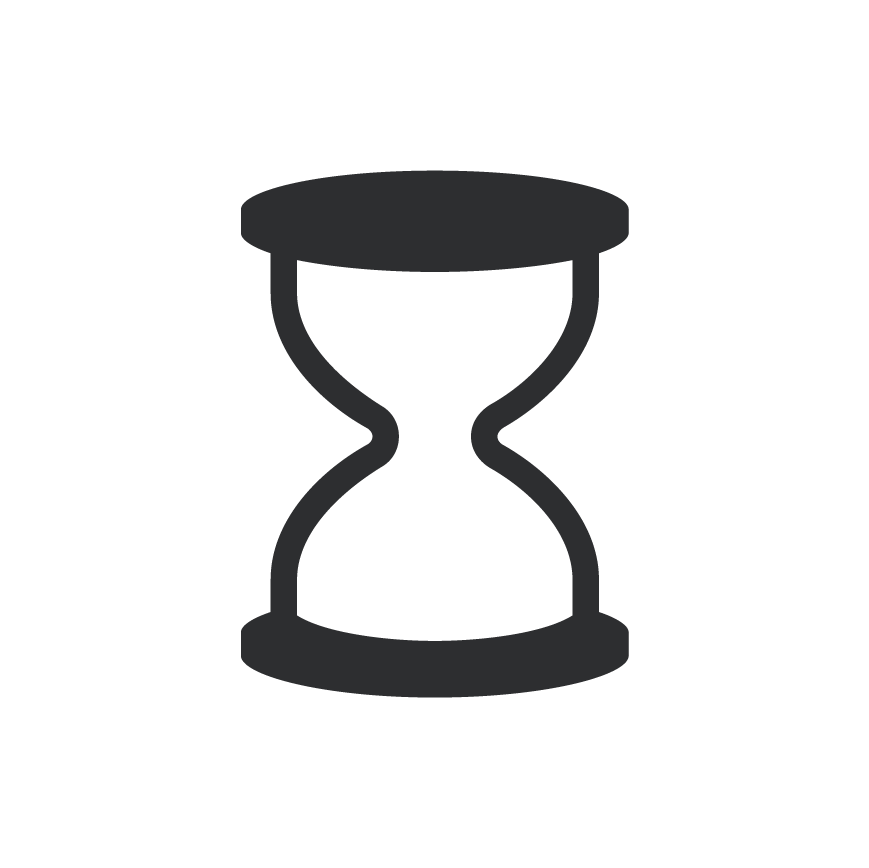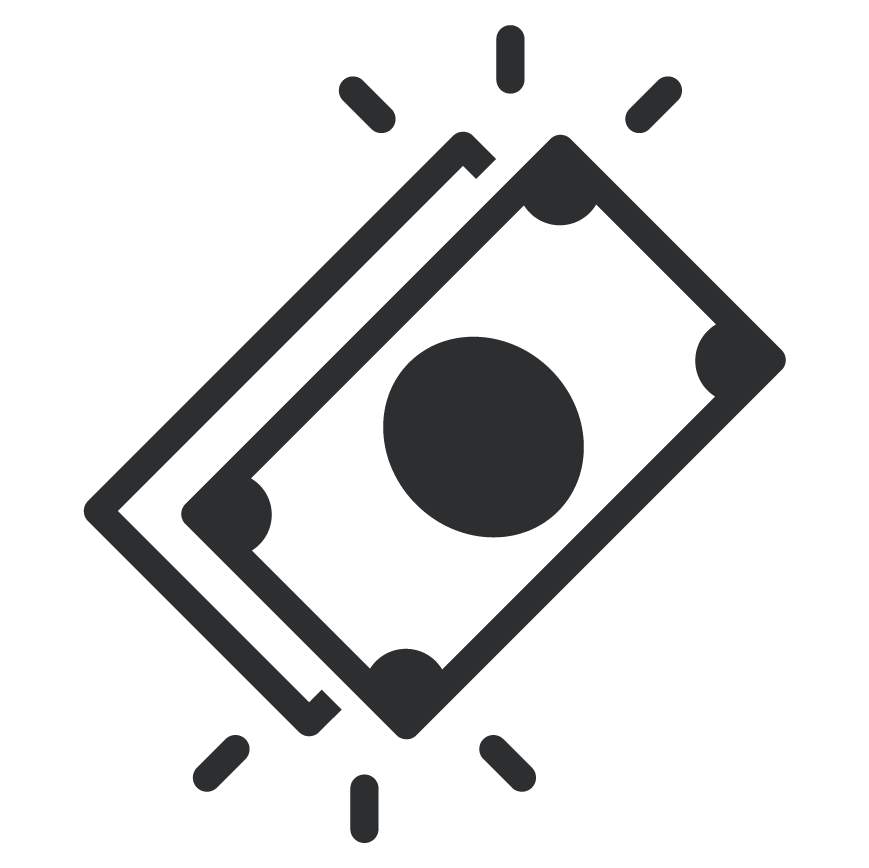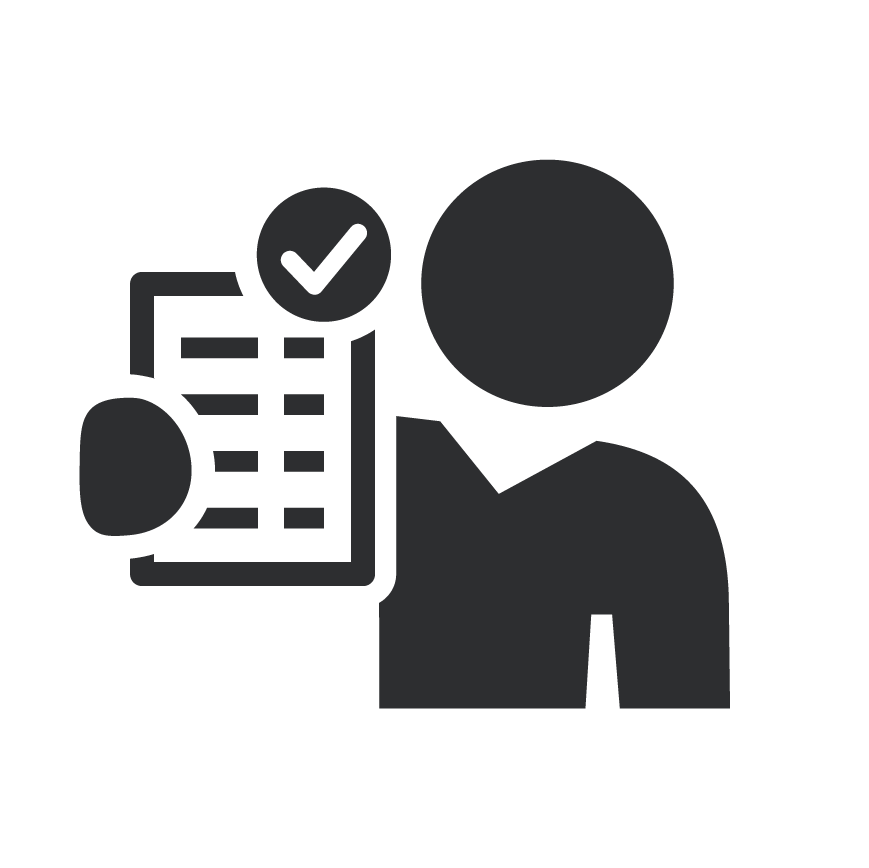 Check out our coverage types.
Start saving when it comes to insurance.
Just select a product to get started.