Cancer Coverage
Affordable cancer coverage.
To protect your family from a potential diagnosis.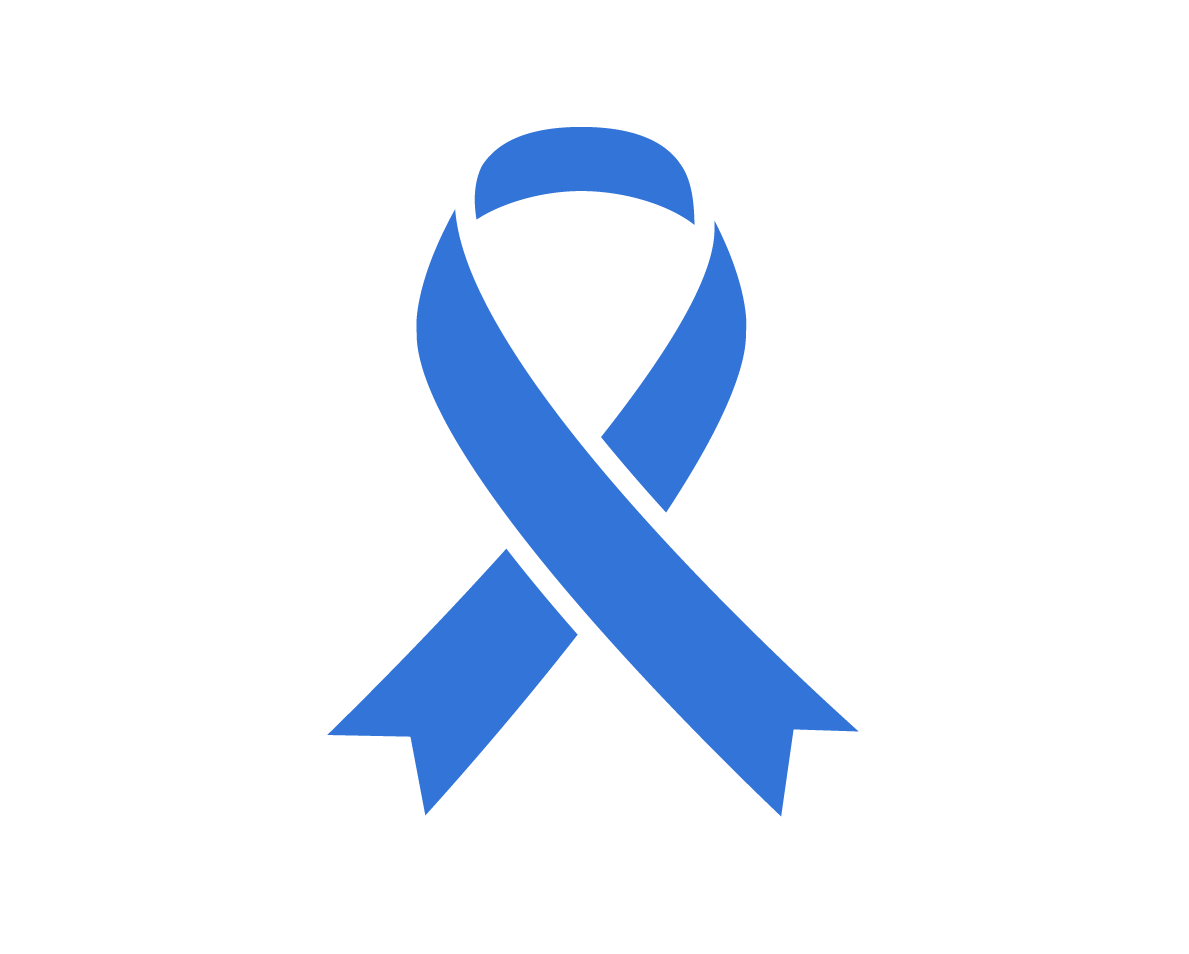 What is cancer insurance?
Cancer coverage is a type of insurance that you can purchase that would provide financial assistance for you and your family if you ever receive a positive diagnosis for cancer. This will allow you and your family to focus more on treatment, rather than any financial hardship that may come about.

How can Policynology help you find the perfect cancer coverage plan?
It's as easy as 1, 2, 3.
Cancer Coverage

Get A Quote
Start Your Application
Our application process is quick & easy. Nobody needs to come to your house to fill out any kind of lengthy paperwork. If you have a question, our experts are here to help!
Answer A Few Questions
Tell us a little more about you. We use this information to determine the best possible plans and the best possible prices for you. We never sell your information to third-party sources, so everything you submit here is safe & secure.
Receive Your Quote
Once we've processed your information, we'll present you with a quote from the best plan we found for you. You determine how much you'd like to pay each month & how much coverage you'd like. Yes, it's really that simple.
2
Answer A Few, Simple Questions
Check out our other coverage types.
Save even more when it comes to insurance.
Just select another product to get started.